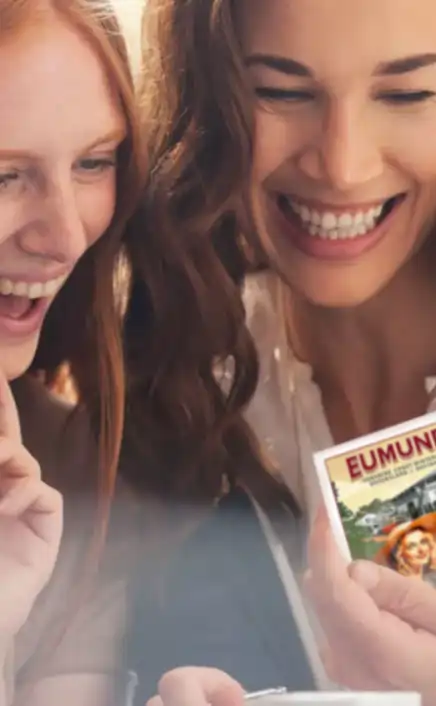 THE 2024 SUNSHINE COAST SERIES
Check out our new designs for 2024 featuring the Sunshine Coast and Hinterland.
We're on a mission to create 1,000 awesome retro posters featuring some of the iconic (and secluded) destinations around Australia!
Want to see new images when they go live? Add your details to the mailing list on be the first to know!
Everything we produce is 100% designed and printed right here from our studio in the Sunshine Coast Hinterland.
 If you're in the area come and see us at the Eumundi Market every Wednesday and Saturday!
Our stock is now available 7 days a week at Berkelouw Books in Eumundi! 
More info (or want to stock our products)? Send me an email.